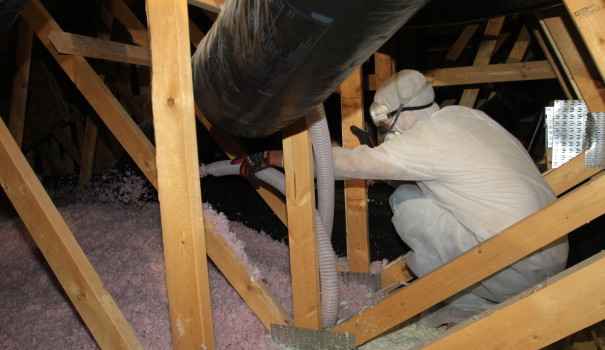 Insulating your Colorado Home
You may not know it but your home probably has too little insulation or it was installed incorrectly. Before you call around for estimates you must first understand what you need. When it comes to your budget and you are in need of money you can look here for options.
We provide home audits as part of our insulation process to help you identify which type of insulation needs to be added and where it needs to be added to improve your home's comfort. We make sure to use some of the best insulation equipment in the market, we usually get everything we need from companies like Lowe's (get additional info here).
Regardless of where the insulation is needed we are equipped for the job. We insulate attics, basements, crawlspaces, walls, floors, garages, cantilevers and more. We also have the right type of insulation for the job from rigid foam board, blown in cellulose to open and closed cell spray foam. Let's get started on your job today!