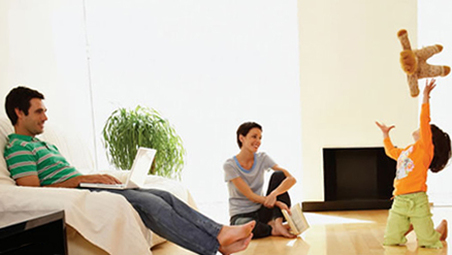 At 
AcEco
 we believe in giving our customers the best service possible,
 we also strive to offer you the best pricing available. We believe that by taking care of you, we will earn your continued business. That's why we have implemented our
Extended Service Plan,
 which is an agreement between both parties that locks in a lower price throughout the year. Our Extended Service Plan is not a contract- you change or cancel the plan at any time. We at AcEco want you to stay with us because we are good at what we do, not because we force you to stay with us through a contract. We believe in our product and service ability, that's why we always guarantee your complete satisfaction.
The service agreement is an extended agreement to continually service your home, business or restaurant throughout the year keeping you pest free.  You will not be charged for the service until it has been fully completed. Our technicians will describe to you in detail what services are needed based on the severity of the infestation. You can chose the plan that best fits your budget best.