For termites, we also do VA Home inspections and reports.
HOW WOULD YOU GET RID OF THEM?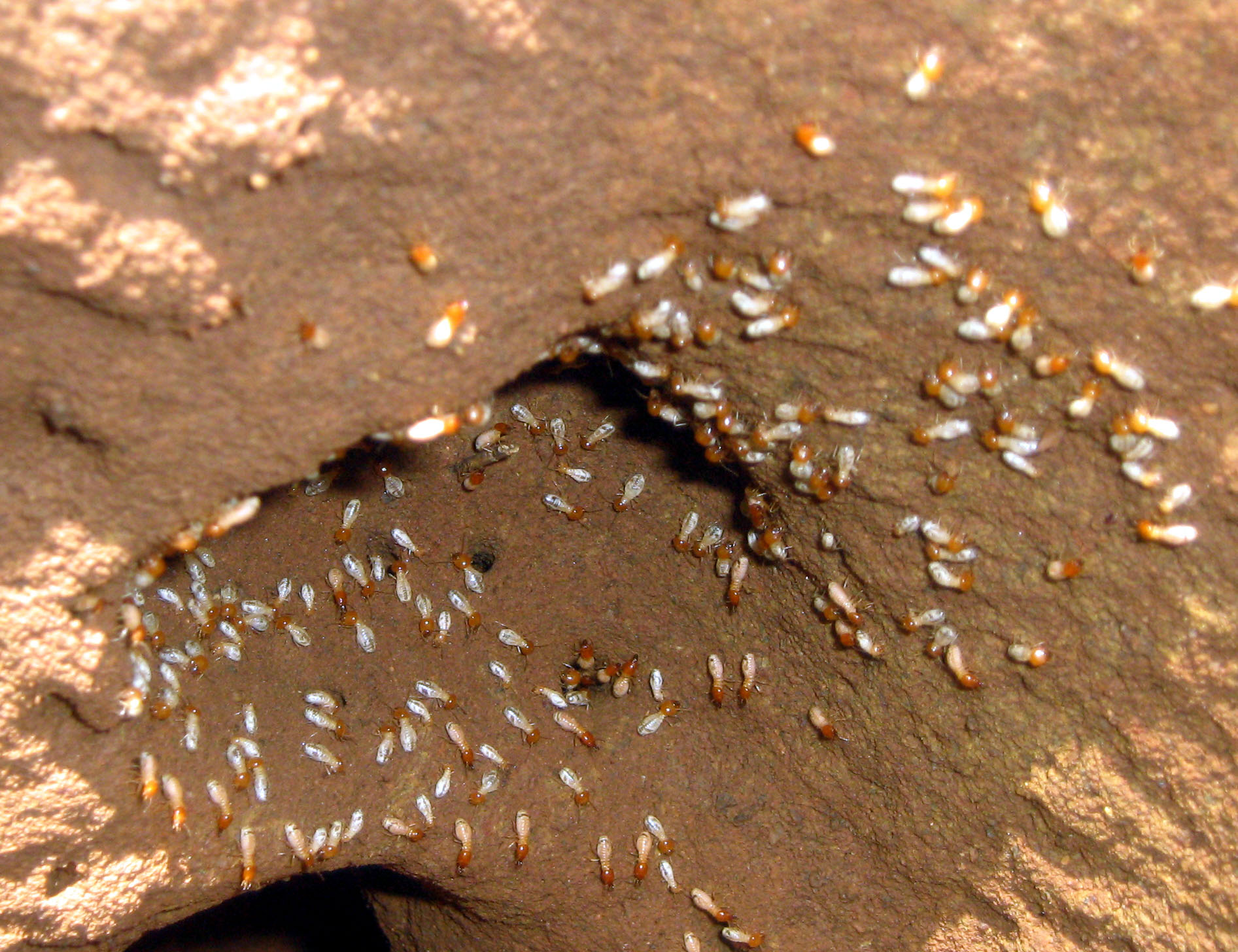 Getting rid of termites is a very big task. They live in the ground as far away at 300 feet and cannot be exposed to the air, so treatment is time consuming. If the colony is not destroyed, they will keep coming back. That's why our service includes the necessary treatments and follow ups needed, for one fee.
Treatment options include a monitoring & bait system like the Sentricon system; or a liquid treatment, where a liquid termiticide is applied in an underground "curtain" around the house. Newer products get pickup on the termites as they walk through unknowingly, and then take that material back to the rest of the colony. With the Sentricon system, multiple monitoring stations are placed around the house. When one of them shows signs of activity, a bait is added, which is also taken back to the colony.
To get rid of this, you would need termite control by the best pest control services. We have a green approach compared to our competitors and we allow same-day appointments if our schedule is free. If you're interested, please contact us for a free consultation.