Stinging Insect Identification
DO I HAVE WASPS OR YELLOW JACKETS?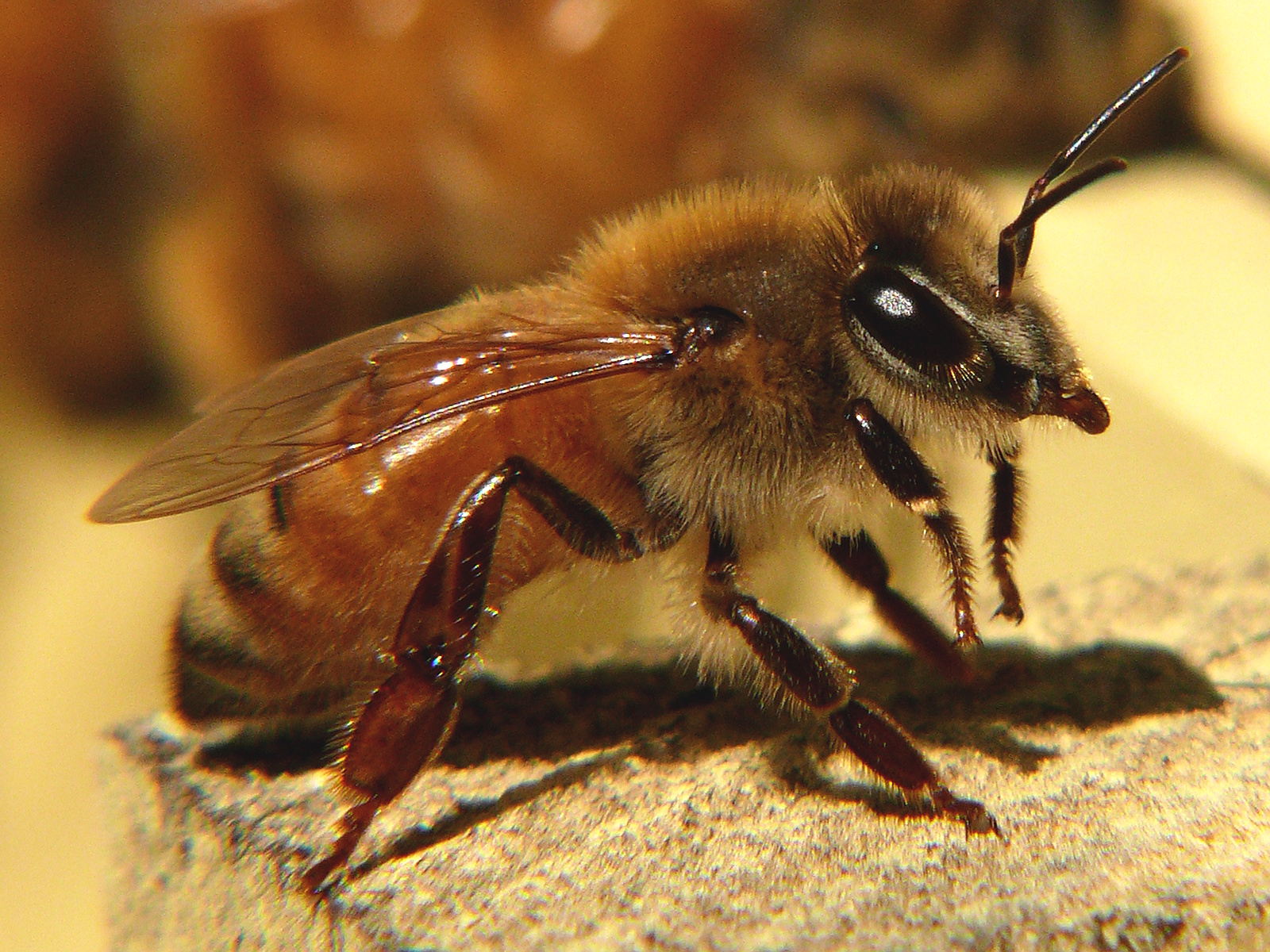 The easiest way to determine what you have is by the type and location of the nest. Most wasps in our area build exposed nests under eaves and soffits. The nests are usually round in shape and resemble a honeycomb pattern. Yellow Jackets tend to build inside places like attics, under porches, in landscape timbers, juniper bushes, etc. Yellow Jackets cover their nests with a gray and black colored paper material, which is made of chewed up wood fibers mixed with saliva.
WHAT KIND OF THREAT DO THEY POSE?
Stinging insects such as wasps and yellow jackets send over 500,000 people to the emergency room each year. Wasps in Denver and throughout Colorado are on the rise. Yellow jackets pose significant health threats to humans as they may sting repeatedly and can cause allergic reactions. Stinging insects send over 500,000 people to the emergency room each year.
WHY DO I HAVE THEM?
No real reason. Most homes in our area experience wasps and yellow jackets around their house primarily during the summer months.
HOW WOULD YOU GET RID OF THEM?
Getting rid of wasps and yellow jackets can be a dangerous task. That's why our service includes everything necessary for one fee.
One-Time Service – Detailed inspection of the entire structure; identifying areas of activity and entry points. Active nests will be treated and removed if accessible. A preventative treatment will be applied in the area of the nests, as well as common areas where they may re-build. A yellow jacket trap may be installed to help capture foragers.  Take a moment to review our process then contact us to schedule an appointment.