WHAT KID OF THREAT DO SQUIRRELS POSE?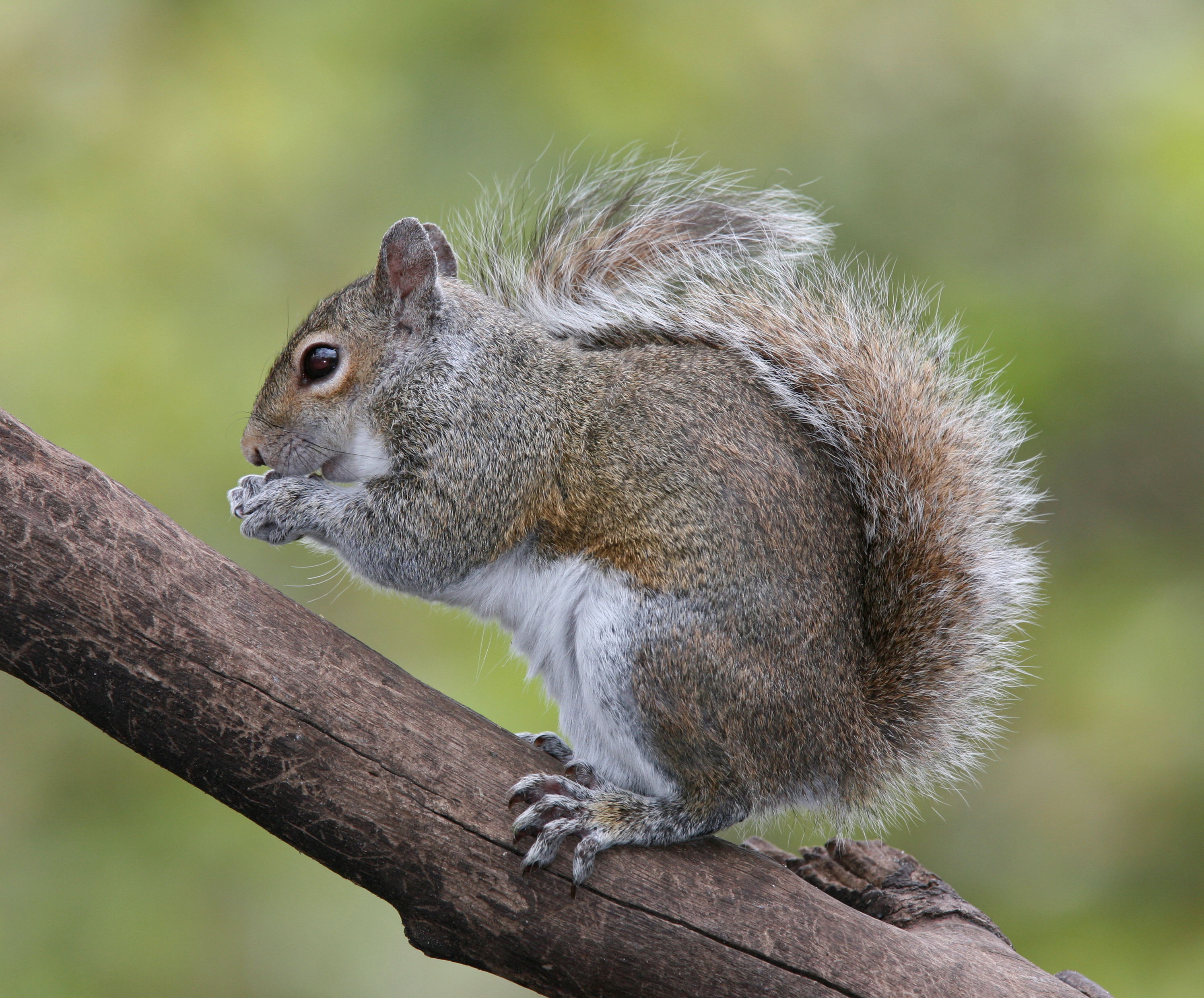 A squirrel is one of many small or medium-sized rodents in the family Sciuridae.
Squirrels can carry fleas, but usually do not pose a health threat to humans. However, they can cause significant damage to property and trees. A family of squirrels in an attic can cause quite a mess and be considered a fire hazard as they can chew through electrical lines.
WHERE DO THEY GAIN ENTRY AT?
Squirrels generally gain entry to buildings by tree limbs that need to be trimmed back, then entering through vents, chimneys, etc.
HOW WOULD YOU GET RID OF THEM?
Getting rid of squirrels is generally done by evicting them using one-way doors, lights, eviction fluid and other means. In some instances live trapping is required.
Trapped animals are repositioned per Division of Wildlife guidelines.
A full plan for removal, damage repair and cleanup is offered during the initial inspection.  Take a moment to review our process then contact us to schedule an appointment.