Prairie Dog Identification
WHAT KIND OF THREAT DO PRAIRIE DOGS POSE?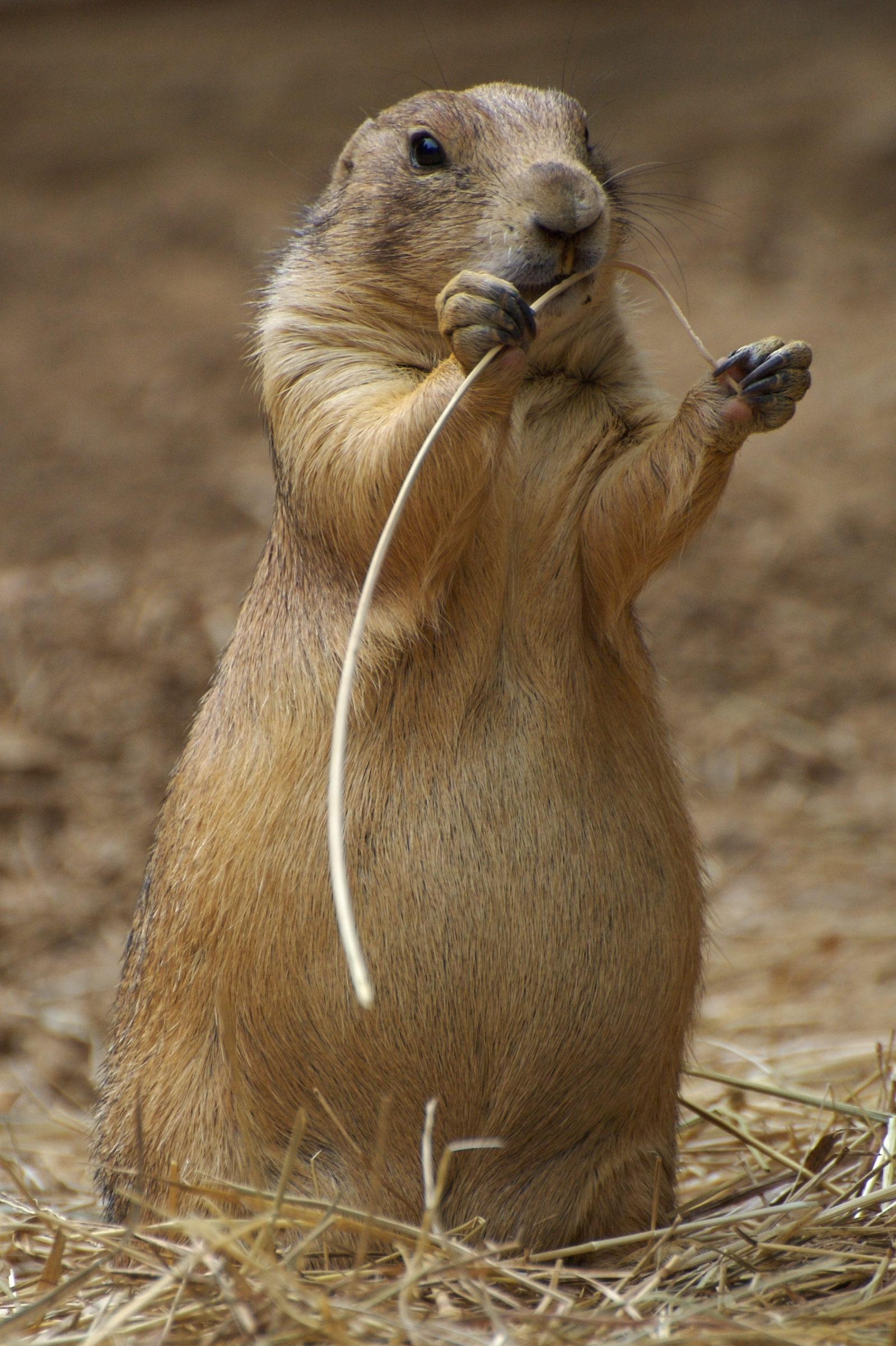 Prairie dogs are ground burrowing rodents native to North America. There are 5 species of prairie dog found in the United States, Canada and Mexico, but the most common species to be found in Colorado is the black-tailed prairie dog. These rodents are diurnal, meaning active during the daytime and are approximately 15 inches in length including a 2 inch black tip on their tail. Along with the black tip on their tail, prairie dogs are a light brown color, with lighter colored bellies and are extremely robust. Prairie dogs are highly social and live in colonies or towns underground up to 10 feet down and 33 feet long. These burrows provide them shelter from extreme heat and cold temperatures. Their burrows can have anywhere from 1 to 6 entrances and the mounds that are created from their tunneling are unsightly and can be dangerous, especially for horses in their pastures.
Prairie dogs can carry fleas, ticks and are very susceptible to Bubonic plague, which can be transmitted to your family and pets. They also can cause significant damage to your landscape with their tunneling and burrowing.
WHERE DO THEY MAKE THEIR HOMES?
Prairie dogs are known for using under front or back porches to have their young. They have also been found sheltering in crawlspaces, basements, under sheds and barns. If there is an ample supply of food, they will stick around a while.
HOW WOULD YOU GET RID OF THEM?
Getting rid of prairie dogs can be an extremely tricky task because of their ability to burrow deep in the ground. ACE specializes in the humane trapping and relocating of prairie dogs with our Wildlife Removal Services. At our initial inspection, a full plan for removal, damage repair and cleanup is offered. Take a moment to review our process then contact us to schedule an appointment.