WHY PIGEONS ARE PESTS?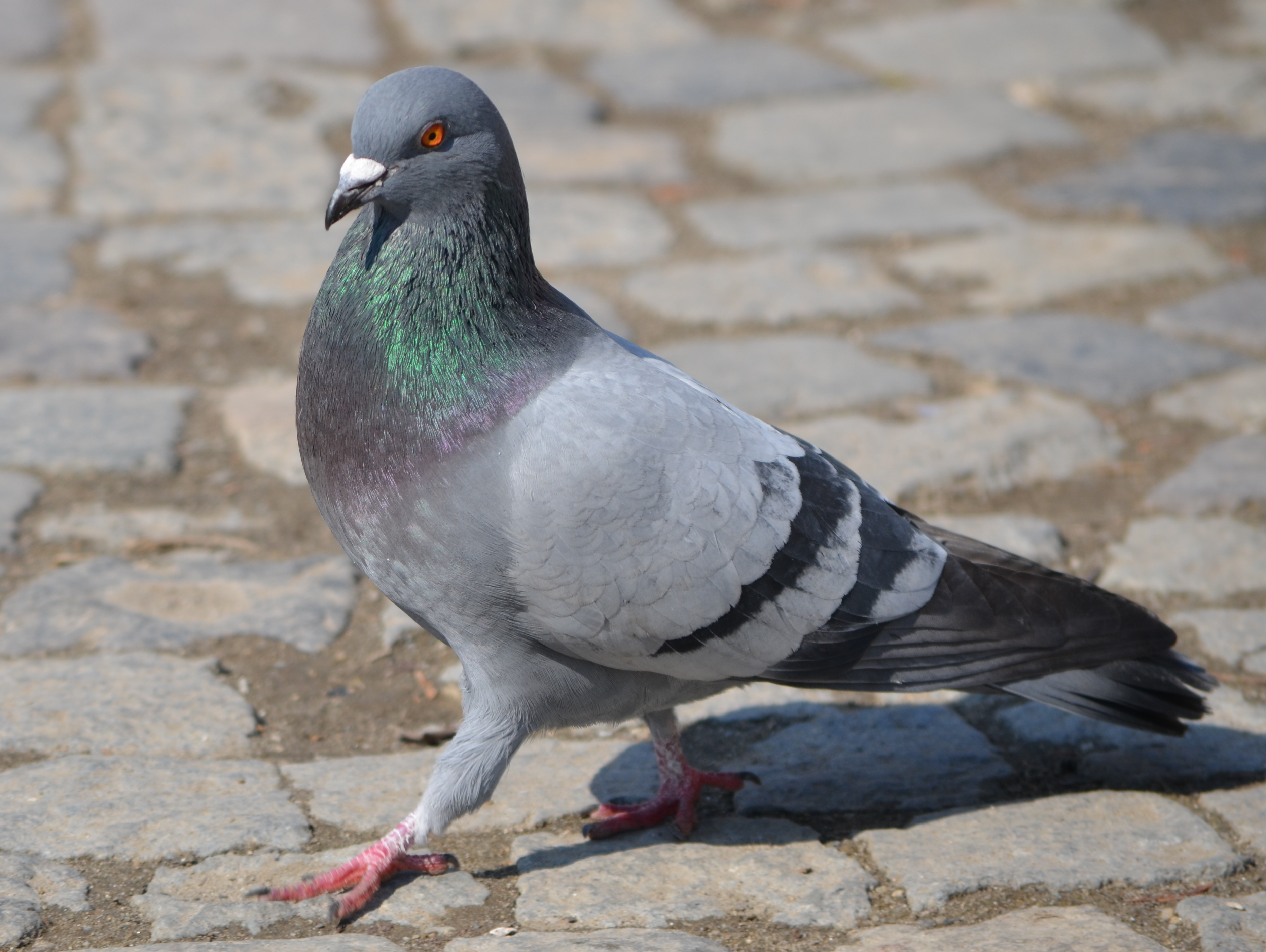 The feral pigeon is the number one urban pest bird. Large numbers exist in every city across the country. Not a native bird, feral pigeons are descendants of domestic homing pigeons brought over from Europe and released here in the 1600s.
Pigeons are filthy birds, causing disease and damage. Their droppings are known for triggering human slips and falls, as well as accelerating the aging of structures and statues. More seriously, pigeons may carry diseases such as cryptococcosis, toxoplasmosis, salmonella, food poisoning, and more. Also, their droppings may harbor the growth of fungus which causes histoplasmosis. Other pests may live on these birds, including fleas, lice, mites, ticks, and other pests. Pests may also infest nests such as stored product pests.
WHY DO I HAVE THEM?
Pigeons seek out nesting sites that offer protection over their head, close to a heat source, food and water.
HOW WOULD YOU GET RID OF THEM?
Getting rid of pigeons is generally done by live trapping or exclusion.
A full plan for removal, damage repair and cleanup is offered during the initial inspection. Contact US to schedule an appointment.