Mole & Vole Identification
WHAT IS THE DIFFERENCE BETEWEEN A MOLE AND A VOLE?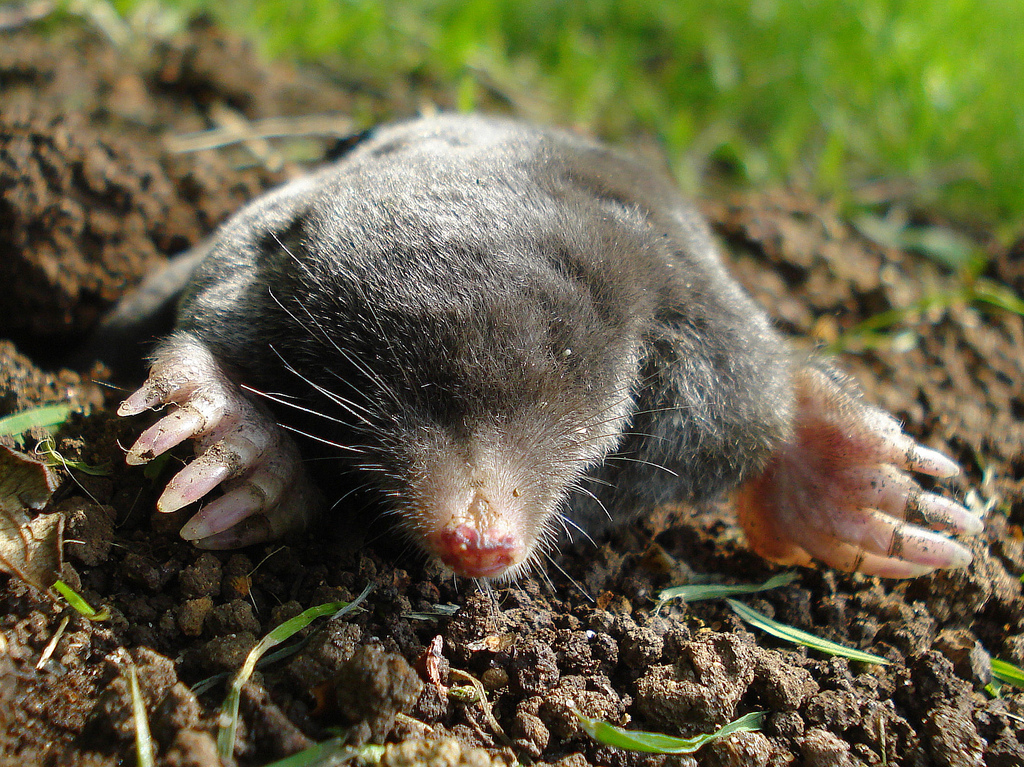 Moles are small cylindrical mammals adapted to a subterranean lifestyle. They have velvety fur; tiny or invisible ears and eyes; and short, powerful limbs with large paws oriented for digging. A vole is a small rodent resembling a mouse but with a stouter body, a shorter hairy tail, a 
slightly rounder head, and smaller ears and eyes. There are approximately 70 species of voles; they are sometimes known as meadow mice or field mice in North America.
DO THEY POSE A THREAT?
They do not pose any know health risks to humans or pets, however the can cause significant and expensive damage to landscaping.
WHY DO I HAVE THEM?
No real reason. Moles and voles are native to Colorado and sometimes make their way onto residential and commercial properties.
HOW WOULD YOU GET RID OF THEM?
Getting rid of moles and voles can be a tricky task as they are elusive creatures and their numbers are large. That's why our service includes the necessary treatments and follow ups needed, for one fee.  Take a moment to review our process then contact us to schedule an appointment.