WHAT KIND OF THREAT DO BATS POSE?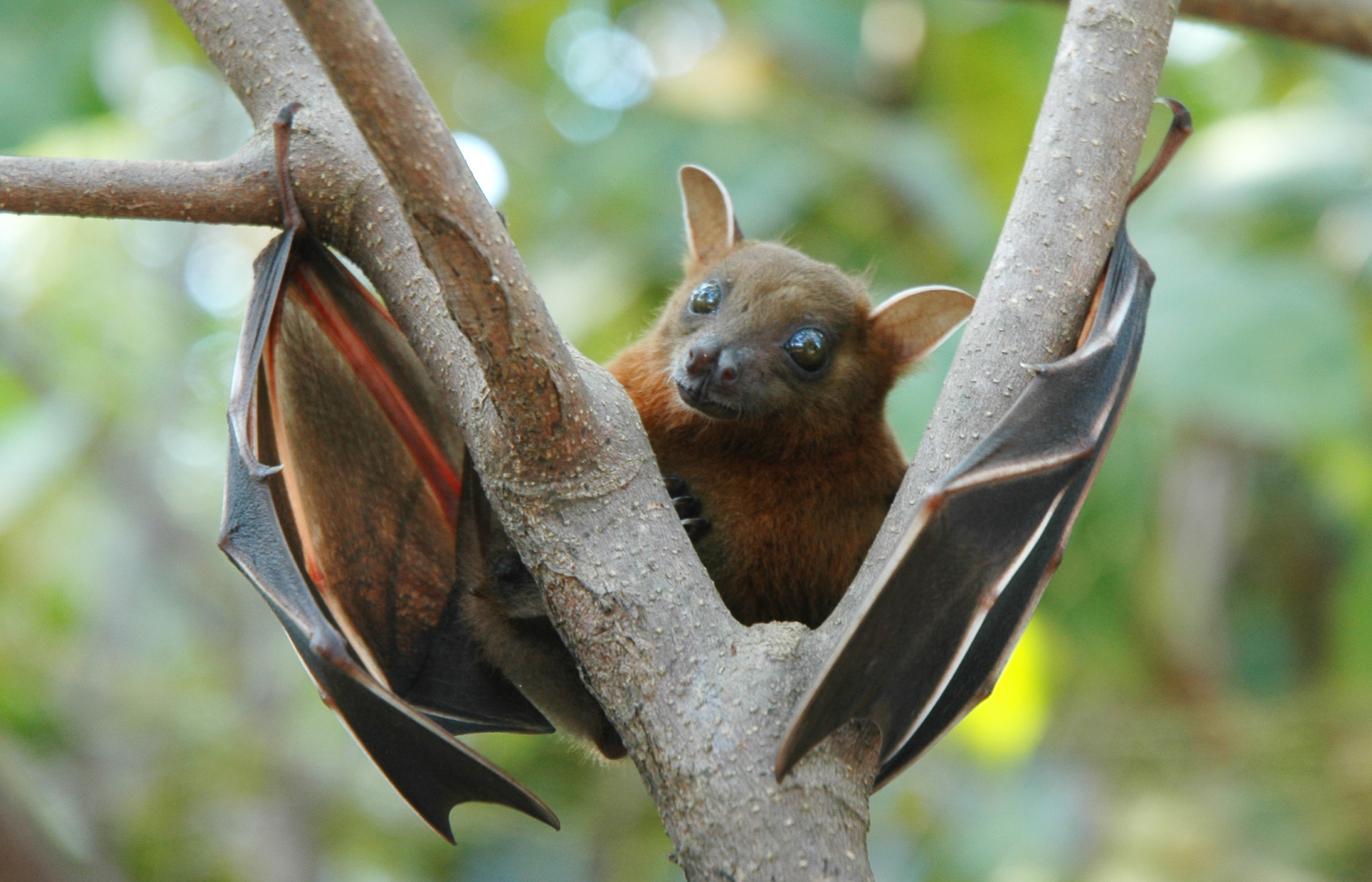 There are about 1,240 bat species worldwide, which represent about twenty percent of all classified mammal species. About seventy percent of bats are insectivores. Most of the rest are frugivores, or fruit eaters. A few species such as the Fish eating Bats feed from animals other than insects, with the vampire bats being the only mammalian parasite species. Bats are present throughout most of the world and perform vital ecological roles such as pollinating flowers and dispersing fruit seeds. Many tropical plant species depend entirely on bats for the distribution of their seeds.The most common bats in our area are called little brown bats. They are generally brown and black in color and similar in size to a mouse.
Bats are natural vectors for many pathogens, including rabies. In addition, bats can carry bat bugs (similar to bed bugs) and fleas. Direct contact with bats should be avoided
WHY ARE THEY NESTING AT MY PLACE?
Just like us, bats need a good home. They feed during the evening and night hours, then roost in warm areas during the day. This can include attics, behind shutters, soffits, etc. Having a bat problem is generally by chance.
HOW WOULD YOU GET RID OF THEM?
Getting rid of bats can be a tricky and dangerous task.  Thats why we at AcEco take this very seriously, and will do what it takes to get rid of them completely.  Take a moment to review our process then contact us to schedule an appointment.